Looking for a tough, rugged, waterproof smartphone that will survive the most demanding environment? Search no more, here comes the toughest rugged outdoor smartphone Blackview BV5900.
Video: https://youtu.be/vcz9oIpswsM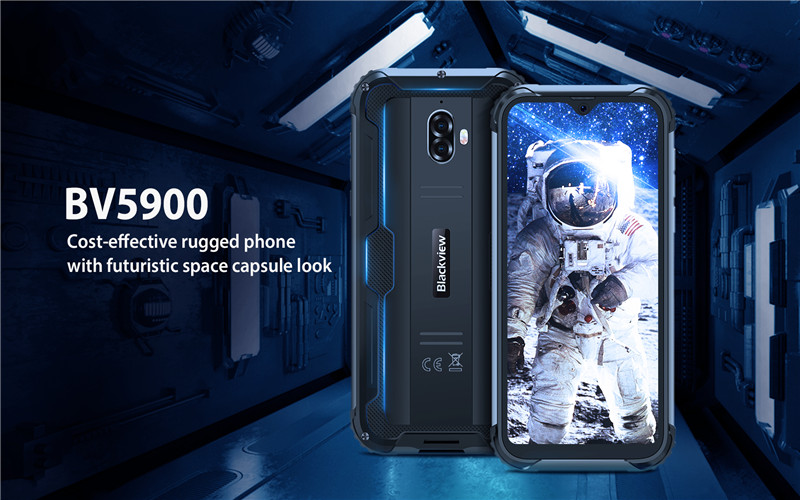 A high-quality rugged outdoor phone is usually drop-proof from 1.5m height. BV5900 is tougher. It adopts industry-leading rugged rubber on the cover, which is usually seen on top off-road vehicle tires. It's made with bi-injection technology — soft rubber outside for absorbing the effect of impact, hardened rubber inside for supporting internal structure.
The four corners are injected with air pockets to buffer the severest impact. Generally, when a phone falls to the ground, it is the corners of the phone that suffer most. Based on this, BV5900 makes an improvement on the design and decreases the damage to the minimum level. It won't get a damage no matter whether it is knocked off the table or falls off the stairs.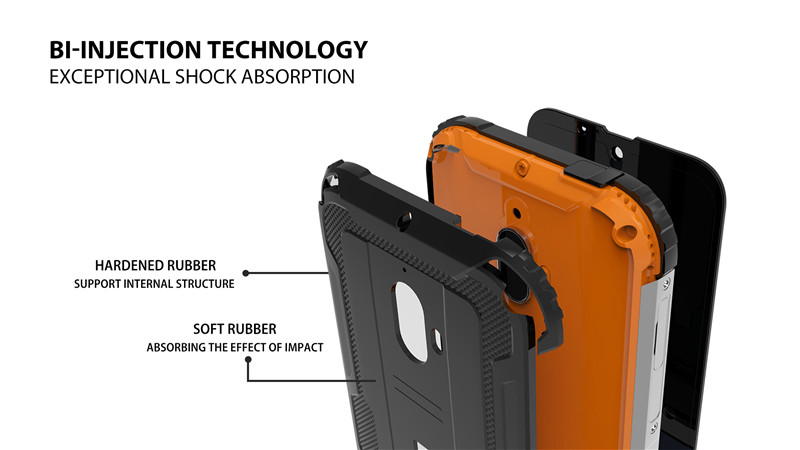 Fun times can quickly turn into tragedy if your phone gets destroyed at the sight of liquid, especially for ones that cost you a fortune. BV5900 is different for its outstanding water-proof performance. It's IP68/IP69K certified. That means you can take it in sandy environment, or water environment as deep as 1.5 meters for up to 30 minutes. BV5900 will be a real survivor no matter whether it faces the pouring rain or you take it to river tracing, swimming.
On the back, BV5900 has beautiful, iconic lines that are inspired by the space capsule seeking the balance of ultimate aesthetics and engineering sophistication. It fits your palm to provide comfortable one-hand grip. On the front, 5.7'' Corning® Gorilla® glass waterdrop screen presents an impressive visual experience.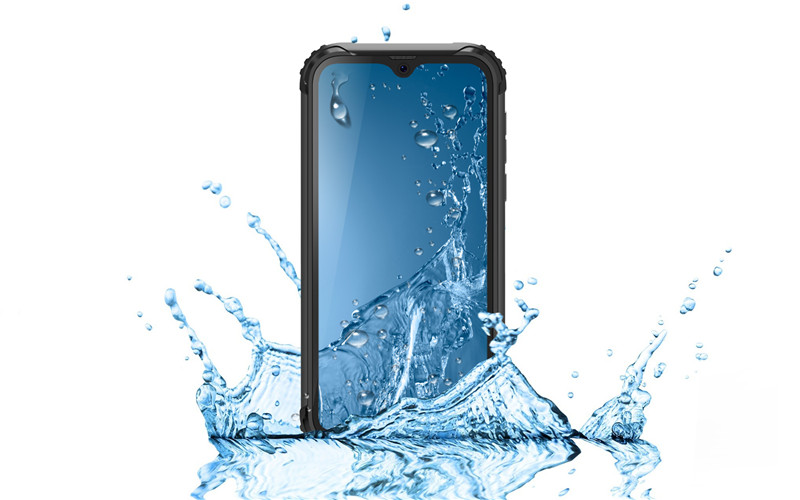 For most people, BV5900 is the best cost-efficient rugged phone you can have. It only costs $189.99. It covers outstanding drop-proof, dustproof, waterproof performance, as well as outstanding specs: runs on Android 9.0 system, powered by MT6761, equipped with 5580mAh big battery, 13MP Sony® dual real cameras, NFC supported.